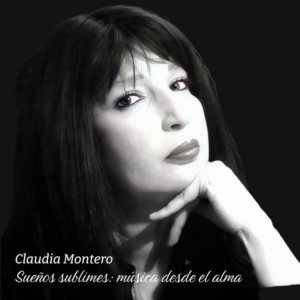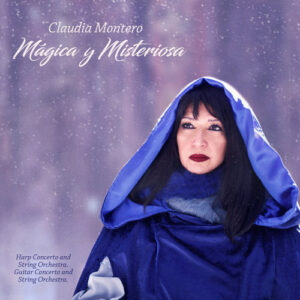 Mágica y Misteriosa (Claudia Montero)
Latin Grammy 2018 Best Classical Music Album
Latin Grammy 2018 Best Contemporary Classical Composition *
Concerto for harp and string orchestra.
Soloist: Floraleda Sacchi
Concerto for guitar and string orchestra. *
Soloist: Isabel Siewers
Philharmonic Orchestra of the City of Prague.
Conductor: Lucía Zicos
Available on all music streaming platforms.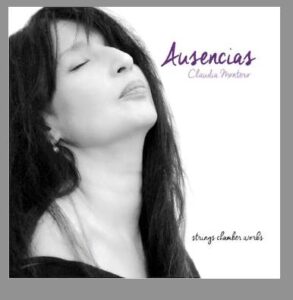 Ausencias. Obras para orquesta de cuerdas (Claudia Montero)
Latin Grammy 2014 Best Contemporary Classical Composition *
Orquesta de cuerdas de Buenos Aires.
Concerto for Violin and String Orchestra *
Soloist: Daniel Robuschi
Elegy for viola and string orchestra
Soloist: Claudio Medina
Fantasy for cello and string orchestra
Soloist: Marcelo Bru
Corners of Buenos Aires
Conductor: Lucía Zicos.
Media Fort Studios. Buenos Aires, Argentina.
Mastered by Ximo Gimeno in Las Naves. Valencia Spain.
(La Cúpula Music).
Works by Fermina Casanova
Concerto for bassoon and strings
Soloist: María Marta Ferreyra
Conductor: Lucía Zicos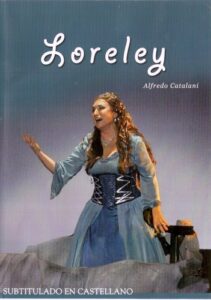 Loreley (Catalani)
Conductor: Lucia Zicos
Orchestra: Ballet "Compañía Surdanza" Choir and Orchestra of the Buenos Aires Opera House
Loreley – Adelaida Negri
Herrmann – Douglas Hahn
Walter – Miguel Geraldi
Margrave Rudolfo – Victor Castells
Anna von Rehberg – María Del Rocio Giordano
New Ornamenti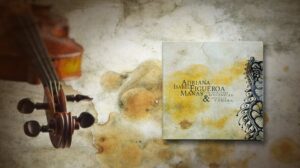 Composiciones Sinfónicas y Música de Cámara (Adriana Figueroa Mañas)
"Metrópolis, Sensaciones de alguna ciudad. Poema sinfónico" World Premiere.
Orquesta Sinfónica de la Universidad Nacional de Cuyo
Conductor: Lucía Zicos
Live recording.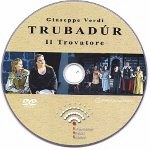 Il Trovatore (Giuseppe Verdi) (DVD) - Filharmonie Hradec Králové
Filharmonie Hradec Králové
Leonora: Dorothy Stone Andrade – (soprano)
Azucena: Erin Murphy – (mezzo-soprano)
Manrico: David Jasper – (tenor)
Il Conte Di Luna: Wayne Line – (baritone)
Ferrnando: Miguel Hemandez-Bautista – (bass)
Inez: Amber Womack – (soprano)
Soubor OPERA VIVA (Kalifornie) a vítězové International Opera Workshop Burgas (Bulharsko), členové Státní opery Praha
Dirigent – Lucia Zicos
Atrium Santini v Novém Adalbertinu, Hradec Králové, 31.7. 2005